PLEASE NOTE: The 7:45p Monday Night Miracles Encino meeting will be dark on Monday, January 16, 2017.
---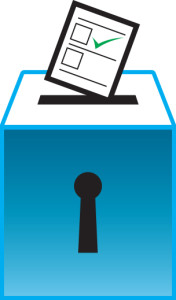 THE INTERGROUP HAS 4 BOARD POSITIONS STILL OPEN
Please consider stepping up and being of service!
The San Fernando Valley Intergroup held the annual elections on Monday November 14th and while we had volunteers willing to step up to serve on the 2017 Board, we still have 4 positions that need to be filled. They are:
12 Step Within (Workshops) – Design and plan workshops or other events to help carry the message within our Fellowship.
Intergroup Development (Special Events) – Come up with, plan and implement ideas for special events and fundraisers to help financially support our Intergroup while having fun
Professional Outreach – Contact and help carry the message to health care professionals throughout San Fernando Valley
Secretary – Take notes at the monthly Board and Delegates meeting.
Also, a request has been made for a Co-Chair of the Public Information Committee which carries the message to a variety of public audiences.
One year of abstinence, 6 months of service above the meeting level and regular attendance of meetings are required for all open positions. If you're interested and want to help out, come to the December Delegates meeting on Monday December 19th at 7:30pm.
---
EVENT
2017 OA Birthday Party – Language of the Heart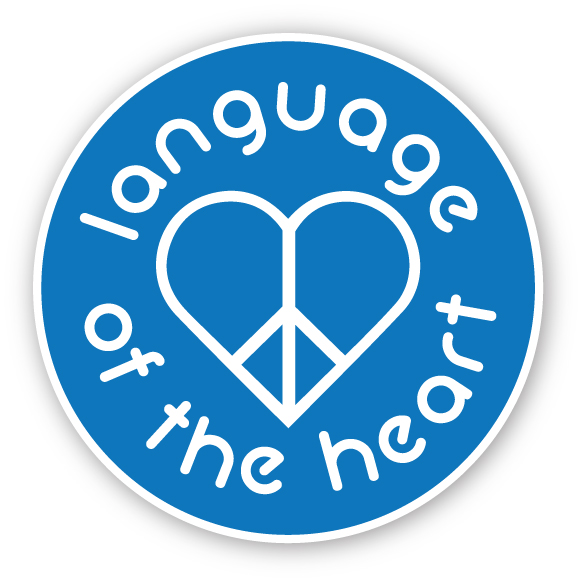 When: January 13-15, 2017
Where: Hilton LAX, 5711 W Century Blvd., Los Angeles, CA 90045
What: he annual Overeaters Anonymous Birthday Party celebrates the January 1960 founding of our program. The party is the main Special Event of the year for the Los Angeles Intergroup. Its purpose is to enhance personal recovery in OA, raise funds to keep the intergroup thriving, and highlight fellowship and service.
Cost: $40 Early Bird (before 11/25/16)
For More Info: OABirthday.com
*Want to participate in the Birthday Party talent show? Auditions will be held on August 20th at the LA Intergroup Office from 1-4PM. 6404 Wilshire Blvd. Suite 710, Los Angeles, CA 90048, Phone: (323) 653-7652